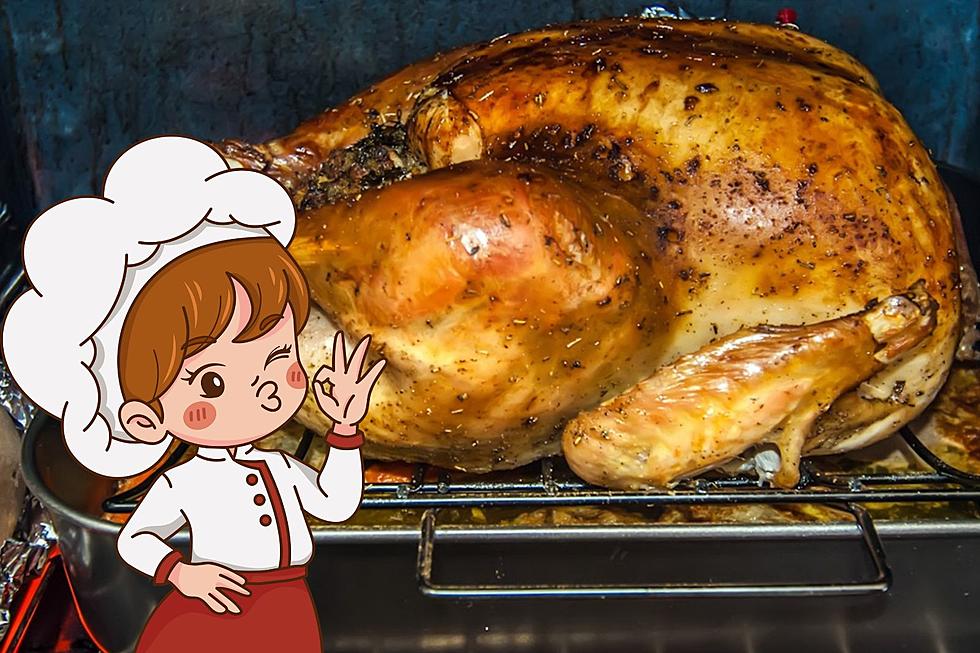 Unlock the Secret to Succulent Gluten-Free Turkey with Brining
PHOTO: CANVA TURKEY
Prepare to astound your friends and elevate your turkey game by revealing the ultimate secret to a juicy, gluten-free feast—brining! When I mention my plans to brine the turkey, I'm often met with bewildered expressions as if I'm hailing from another planet. But trust me, once you've experienced the magic of brining, you'll never look back.
Here's the scoop on achieving the juiciest gluten-free turkey ever:
Say goodbye to the typical frozen turkey with self-basting additives, which often contain gluten. This can be a challenge for individuals like my husband Doug, who suffer from Celiac Disease and cannot indulge in such ingredients. Turkeys without these basting elements tend to turn out excessively dry. Having endured years of lackluster turkey experiences, where the only solution seemed to be washing it down with copious amounts of wine, I decided it was time to make a change and give brining a shot.
And let me tell you, it works wonders! For the past few years, my Thanksgiving table has been graced with consistently juicy turkeys, thanks to the transformative power of brining.
Here's my foolproof method:
Choose a Fresh, Not Frozen, Turkey: Opt for a fresh turkey to kickstart the brining process. This ensures maximum flavor infusion.
Craft Your Own Brine: While you can create a custom brine with ample salt and seasonings, I've discovered an all-in-one brine recipe that I absolutely love. Check out the fantastic do-it-yourself brine from Gluten-Free Girl. The key ingredient here is salt, the secret weapon that turns the meat into a juicy, flavorful masterpiece.
Make Room in Your Fridge: Brining requires ample space in your fridge, so clear out some room to accommodate the turkey during the brining process.
Use a Large Pot or Bucket: To facilitate the brining process, you'll need a sizable pot or bucket. This ensures the turkey is fully submerged in the brine, allowing the flavors to penetrate every inch of the meat.
Here is a really good example of the process:
Embrace the brining revolution and bid farewell to dry turkey woes. Your taste buds—and your guests—will thank you for it!
Evansville Restaurants Open Thanksgiving Day 2023
Not everyone has the time or energy to cook an elaborate Thanksgiving meal. Others may just prefer to leave the cooking and the cleanup to someone else. Whatever the reason you choose to eat out on Thanksgiving, these Evansville restaurants will be open and ready to serve you.
Gallery Credit: Kat Mykals
When to Start Thawing Your Thanksgiving Turkey in Cold Water
If you plan on thawing out your Thanksgiving Turkey in cold water for 2023. Here's how long it should take to completely thaw out.
Gallery Credit: Travis Sams