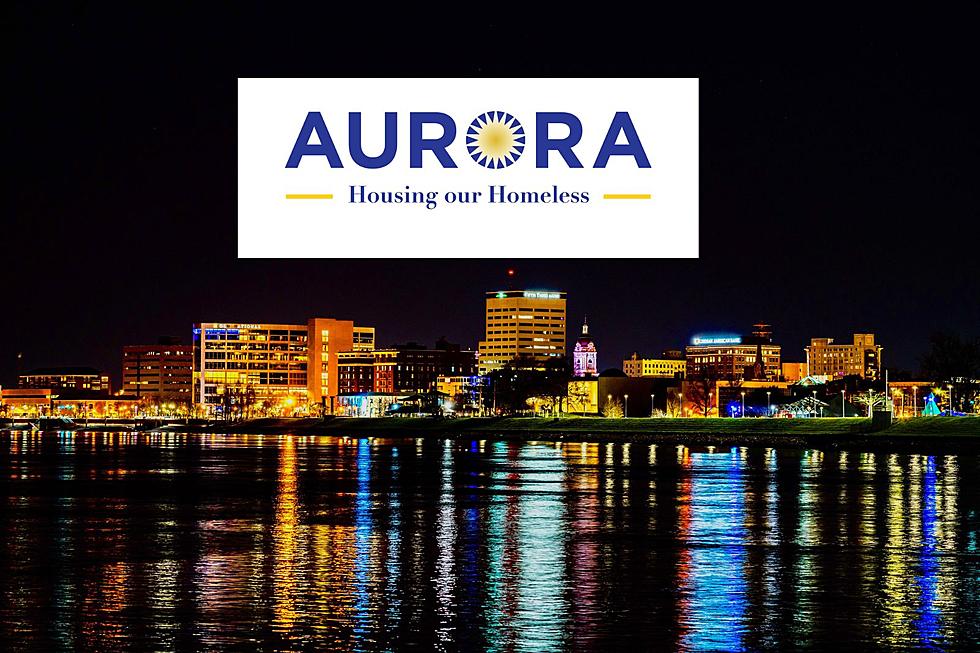 48 Hours in the Life: The Evansville Homeless Experience Project 3.0
Tyler Shields, TYMEALLO Studios
Ten community leaders are going to literally walk in the shoes of our homeless population in Evansville for 48 hours. Each person will be given a backstory and will be given challenges much like people that live on the streets of Evansville face every day.
What is Aurora?
Aurora Evansville has been serving our community since 1988. Their mission is to basically end homelessness with Homeless Outreach and Diversion, Rapid Rehousing, Permanent Supportive Housing, and more.
 Creating solutions to prevent and end homelessness in our community. It is Aurora's duty to not only serve the most vulnerable, but ensure that our community is aware, engaged, and activated to prevent and end homelessness here at home in Southwestern Indiana.
This is the third year of this very unique experience. The 48 hours begins on  November 16, 2023, at 12:00 pm, and ends on November 18, 2023, at 12:00 pm. Aurora's Facebook page will have several opportunities to watch the livestream and see some of the participants explain how they feel about living on the streets of Evansville. Just like last year, all of the folks in the immersive experience will be given a backstory.
Goals of the 48 Hours in the Life Experiment
1. Raise Awareness
This project will help our community and leaders gain at least a small perspective about our city's most vulnerable people. The planning team hopes to grow a greater community-wide understanding and compassion for people who struggle with barriers to housing.
2. Raise funds for the housing programs Aurora offers
Each participant will have a way for you to donate online or click this link. All 13 volunteers have been challenged to raise $5000 each. Checks can also be sent to Aurora at 1001 Mary St., Evansville, IN 47710
3.  Lift up our community in support and the vital programs they provide
Ultimately, case managers and social workers rely on the vast social service network in our community. We are successful because of the cooperation and coordination of each agency's focused services.
See Inside One of Colorado's Most Impressive Homeless Shelters
Take a virtual tour of the impressive Delores Apartments, a homeless shelter in Colorado.
Gallery Credit: Nate Wilde
8 Must Have Items to Help the Homeless
Take a look at eight items that every homeless shelter needs. They don't cost much money and make a world of difference.
Gallery Credit: KEVIN MILLER